Full Mouth Reconstruction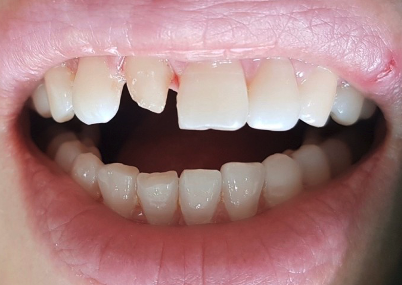 Full mouth reconstruction is a comprehensive dental treatment plan designed to address a range of complex dental issues affecting the teeth, gums, and jaw. It typically involves a combination of procedures such as restorative dentistry, cosmetic dentistry, orthodontics, and periodontal therapy, tailored to the individual needs of the patient.
전체 구강 재건은 치아, 잇몸 및 턱에 영향을 미치는 복잡한 치과 문제를 해결하기 위해 고안된 포괄적인 치과 치료 계획입니다. 일반적으로 수복 치과, 미용 치과, 치열 교정 및 치주 치료 임플란트와 같은 절차의 조합을 환자의 개별 요구에 맞게 조정합니다.