Dental Cleanings, perio dental treatment /치아 크리닝/스켈링 잇몸 치료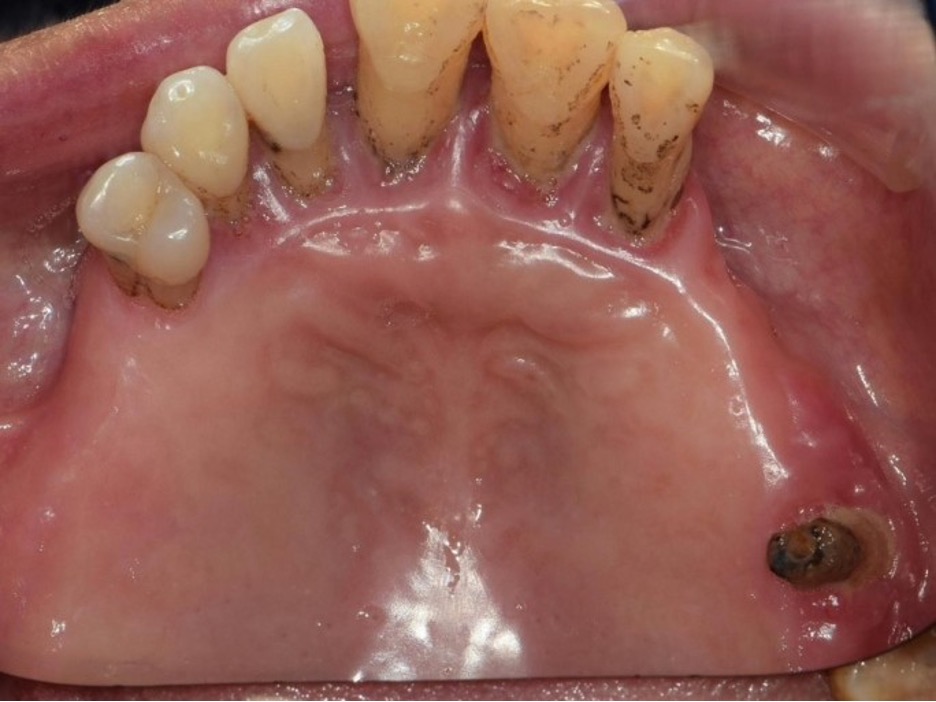 Dental cleanings, also known as prophylaxis, are routine procedures performed by dental professionals to remove plaque, tartar, and stains from the teeth and gums. They typically involve scaling and polishing of the teeth, as well as an assessment of the overall oral health. Regular dental cleanings can help prevent tooth decay, gum disease, and other oral health problems, and are an essential part of maintaining good oral hygiene.
예방으로도 알려진 치아 세척은 치아와 잇몸에서 플라크, 치석 및 얼룩을 제거하기 위해 수행하는 그 6개월마다 치아의 스케일링 및 연마뿐만 아니라 전반적인 구강 건강 평가를 포함합니다. 불소도포, 실란트가 포함될수 있습니다. 정기적인 치아 청소는 충치, 잇몸 질환 및 기타 구강 건강 문제를 예방하는 데 도움이 될 수 있으며 양호한 구강 위생을 유지하는 데 필수적인 부분입니다.